A few pieces from the last couple years.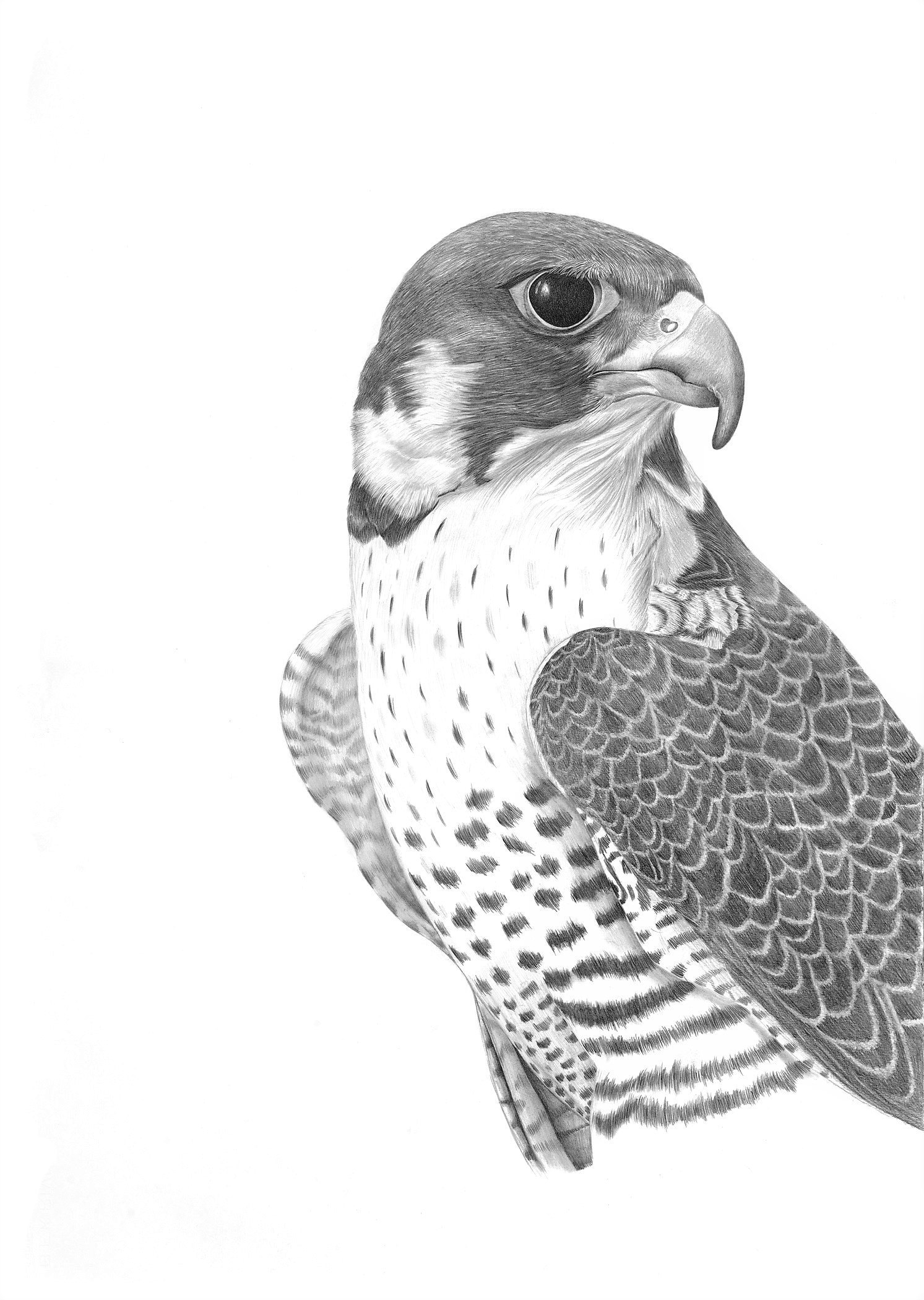 Peregrine Falcon 40" Custom Drawing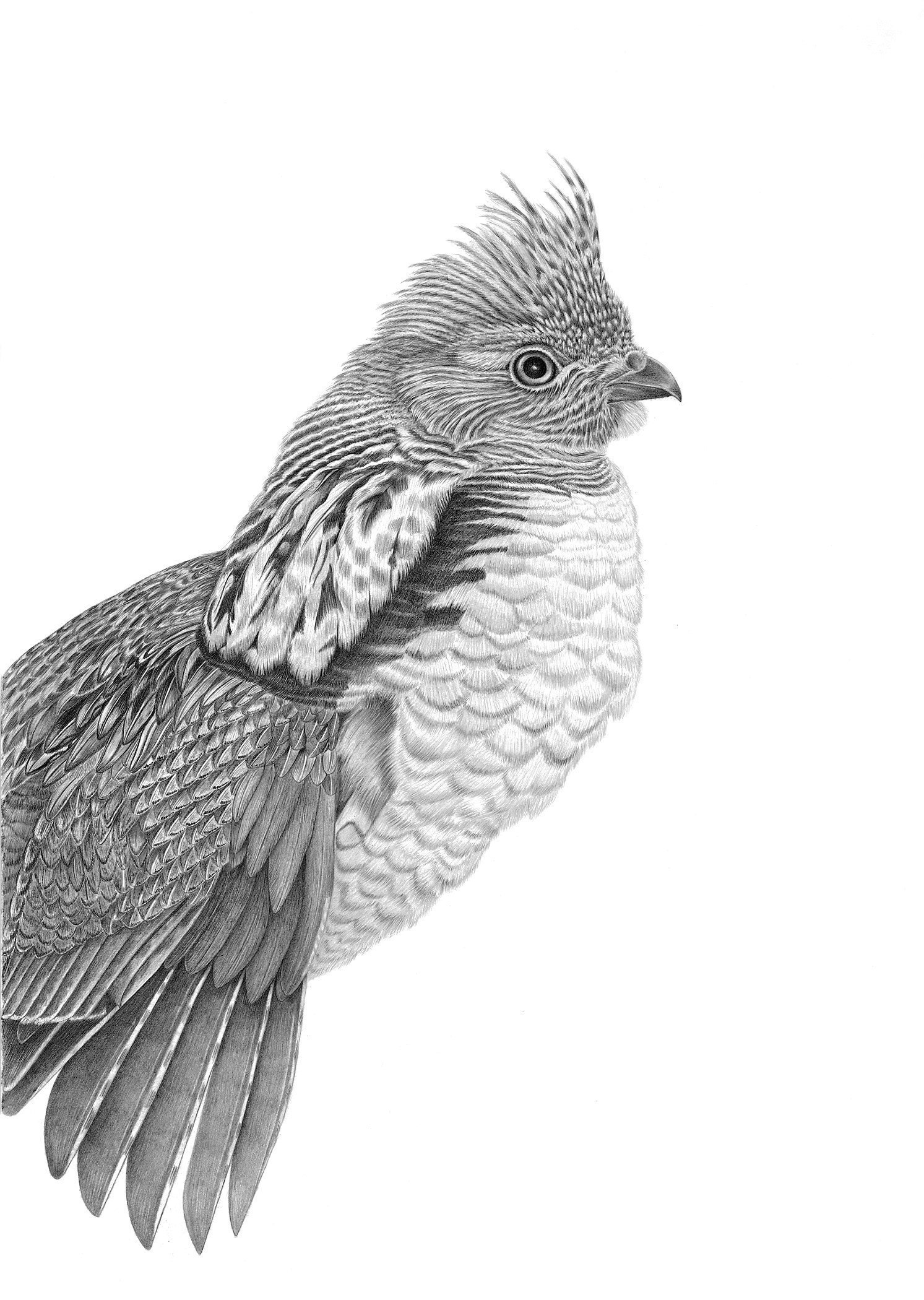 Grouse 40" Custom Drawing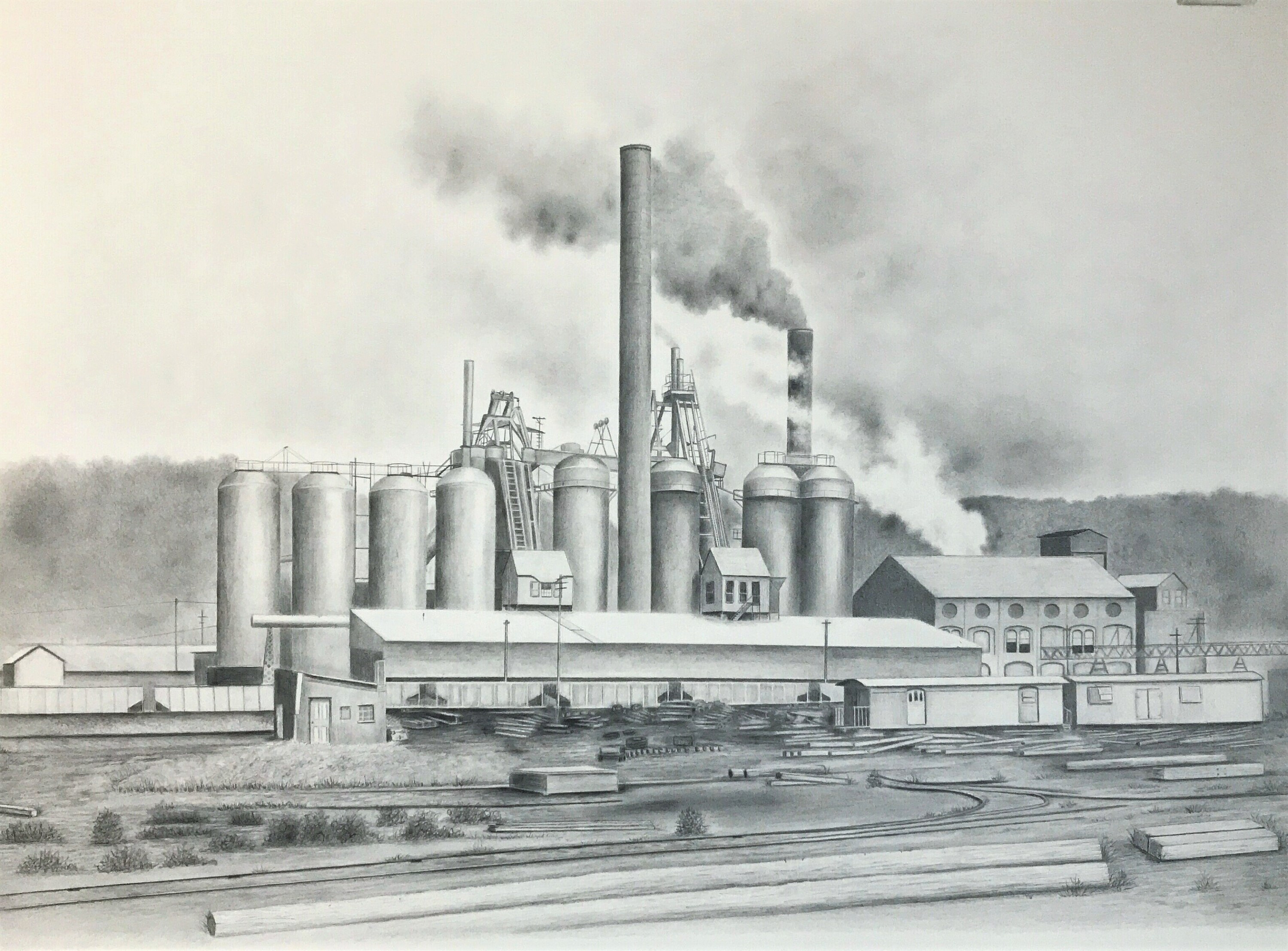 Steel Mill custom drawing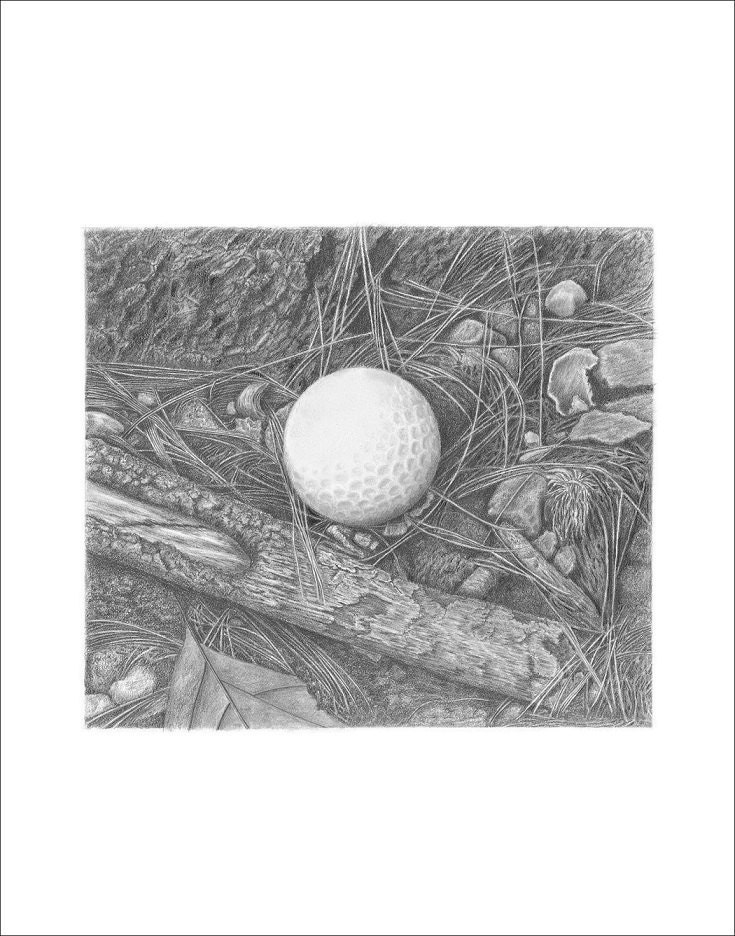 "Where it Lies, a commission for Thunderhart Golf Course.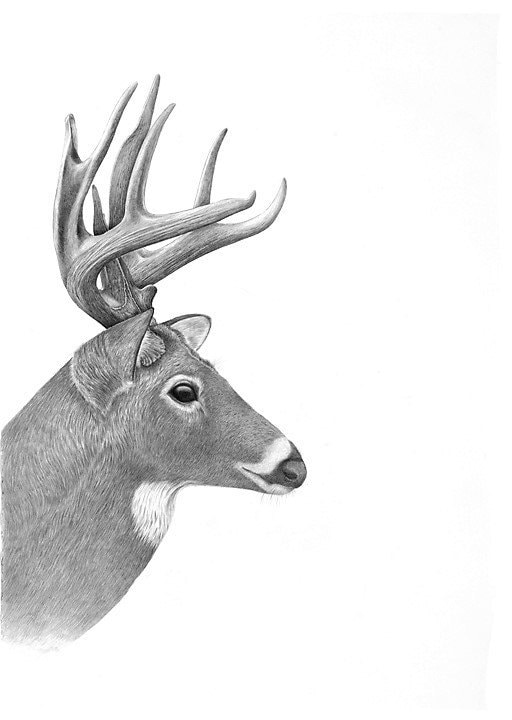 White-tailed Deer 40" custom Drawing for Ollie & co.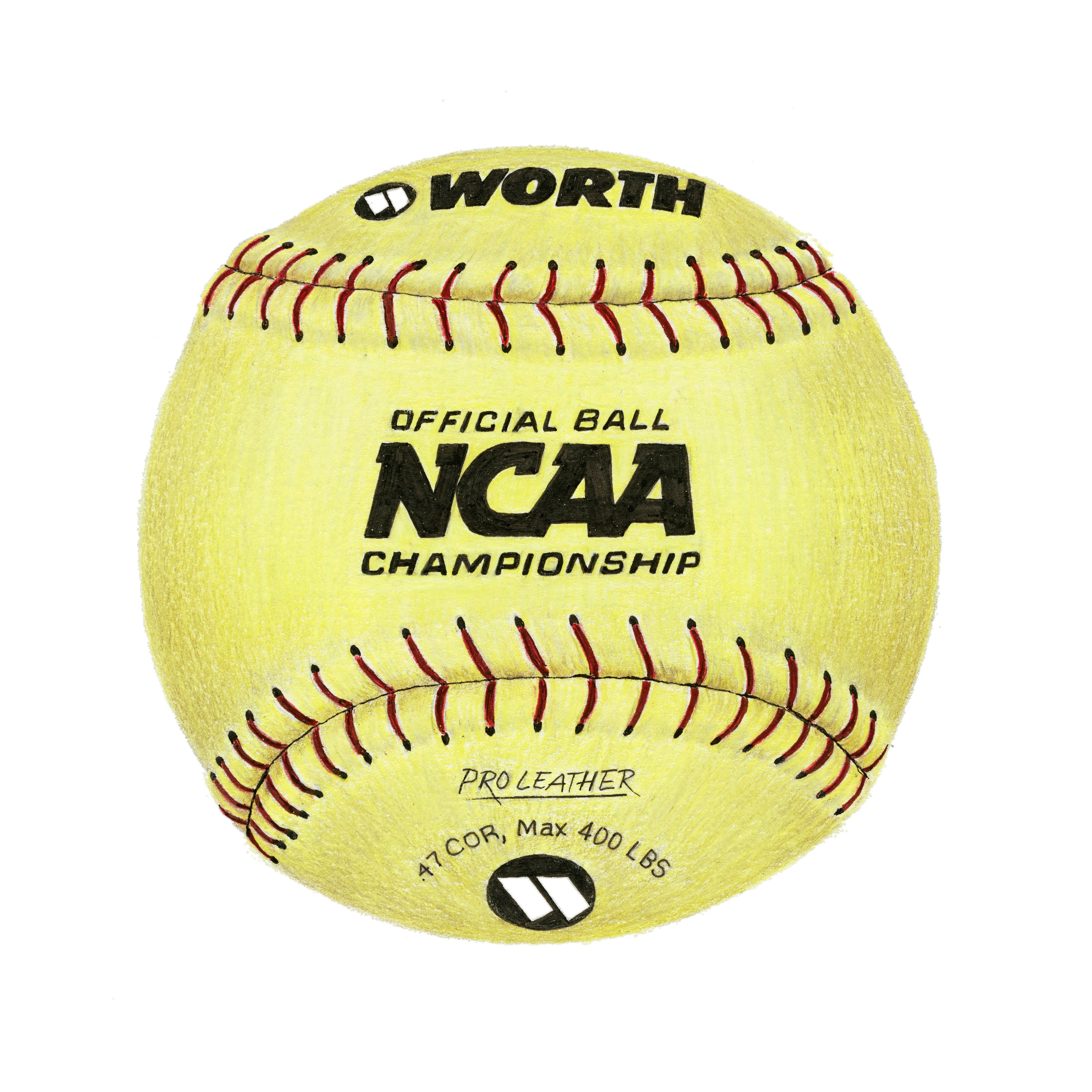 "First Pitch" Created with colored pencil and ink.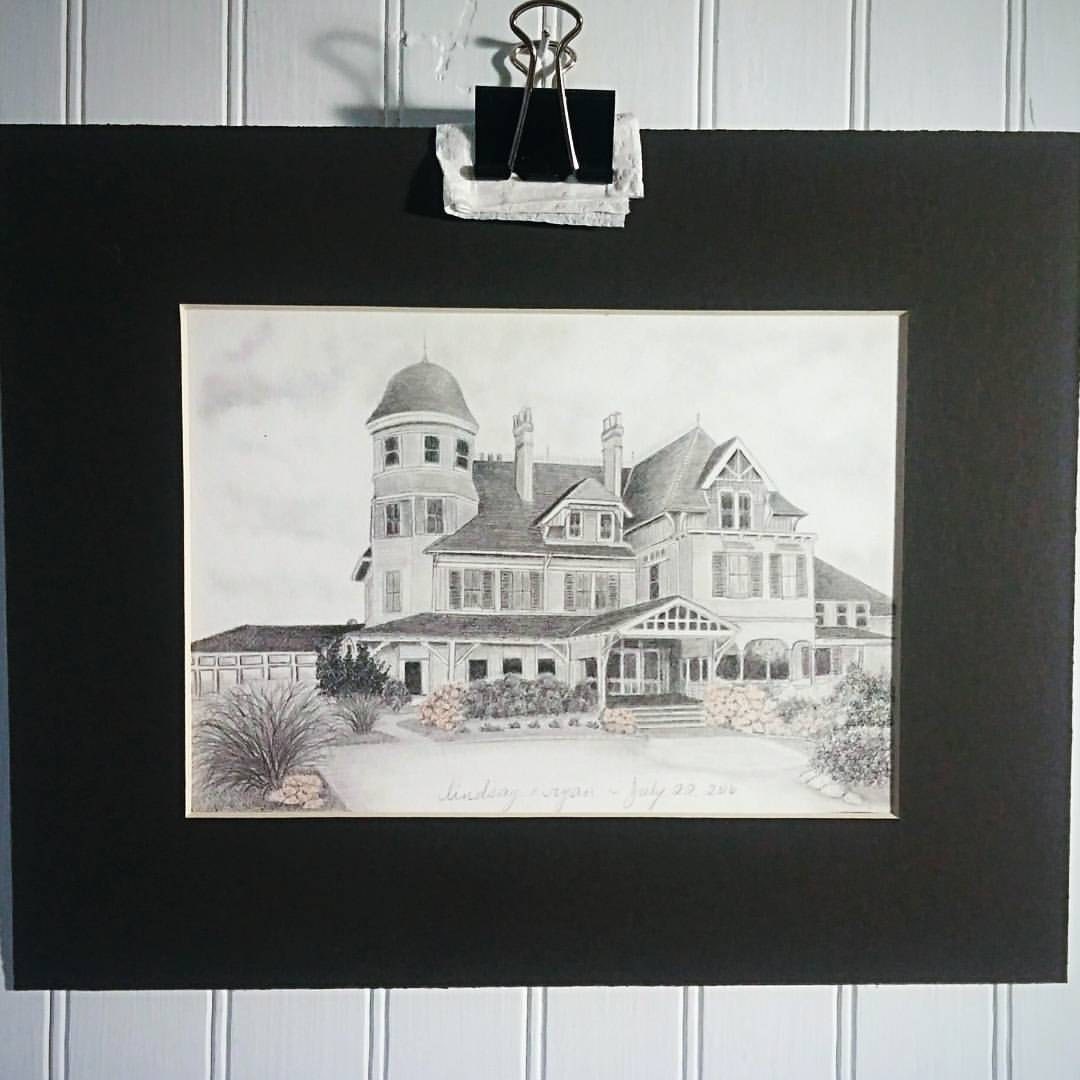 A wedding gift commission featuring the lovely venue in New Hampshire.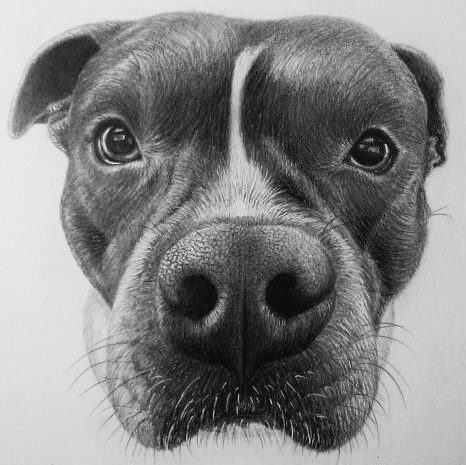 "Glitter"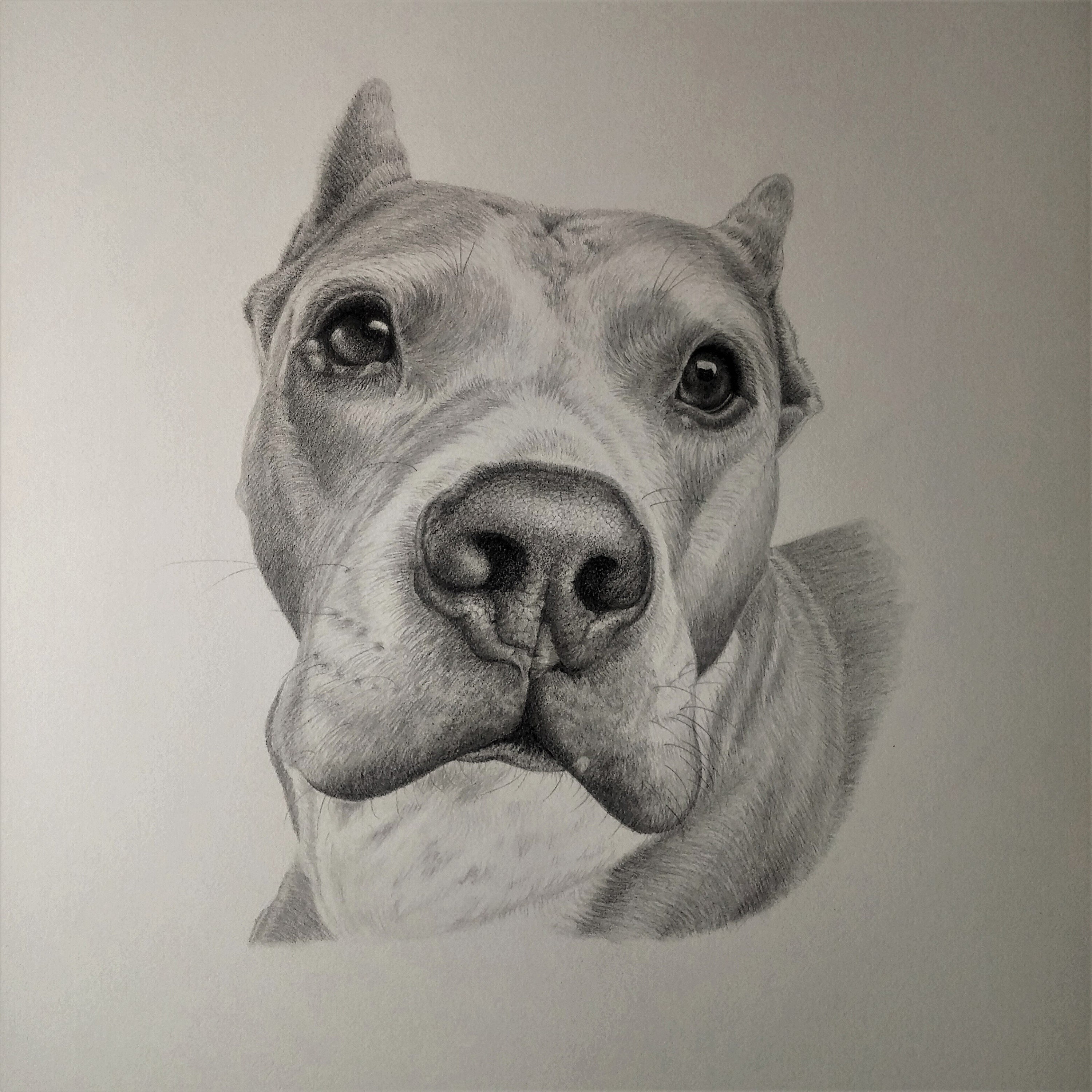 "Angel" Created for and donated to the Stand Up for Pits Foundation, for their annual Hollywood fundraiser.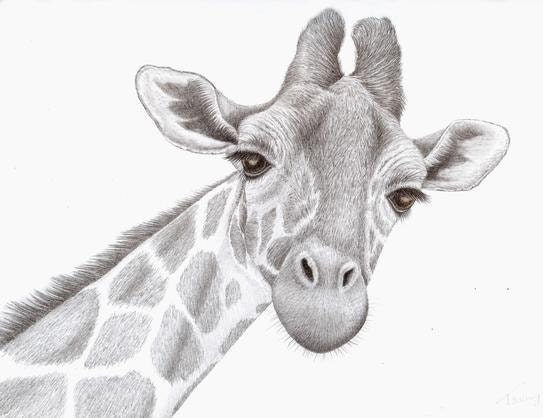 Private Commission as a birthday gift to the buyer's wife.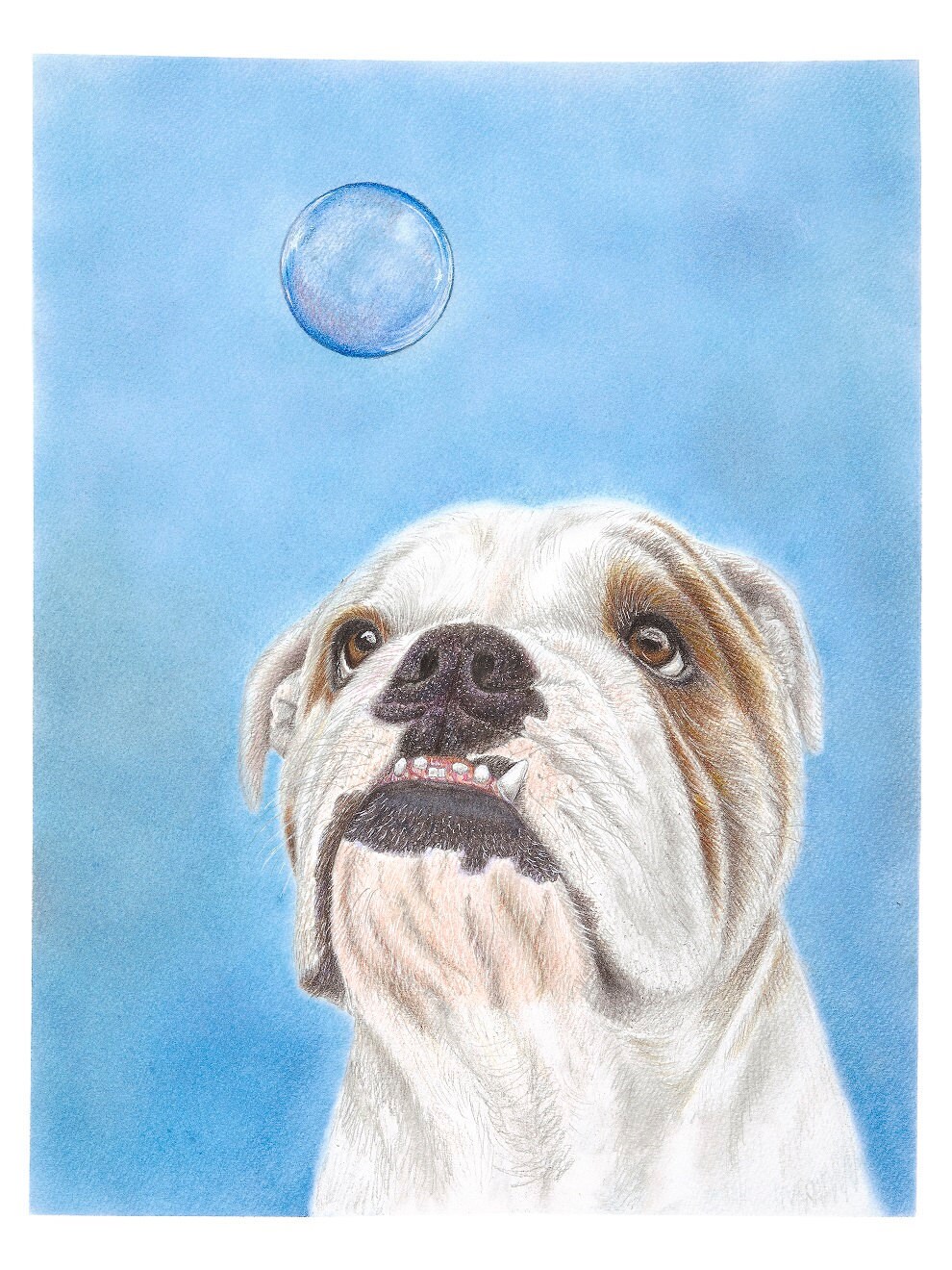 "Curious George" Created with colored pencils and pastel.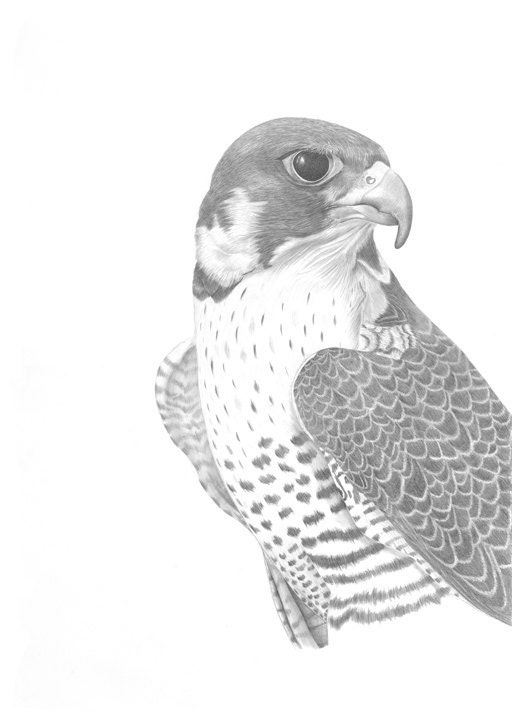 "Peregrine" A 28" x 40" commission for Ollie.co's new luxury apartment building in Pittsburgh.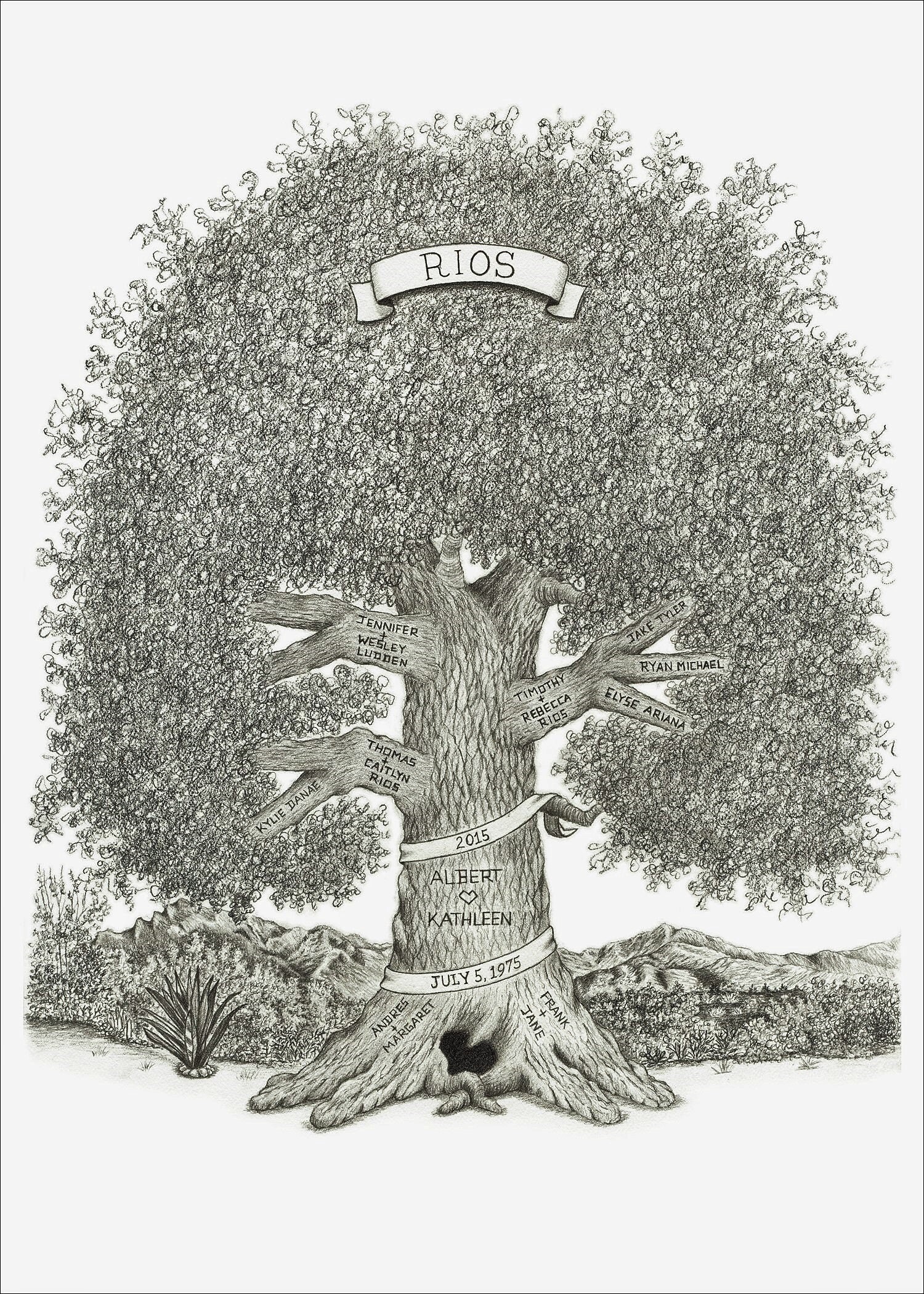 An 11" x 14" custom Family Tree drawing.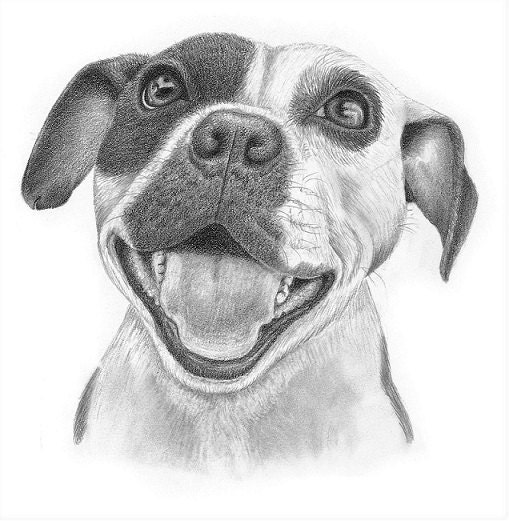 "Lucille" Created as a gift to the founder of the Stand Up for Pits Foundation.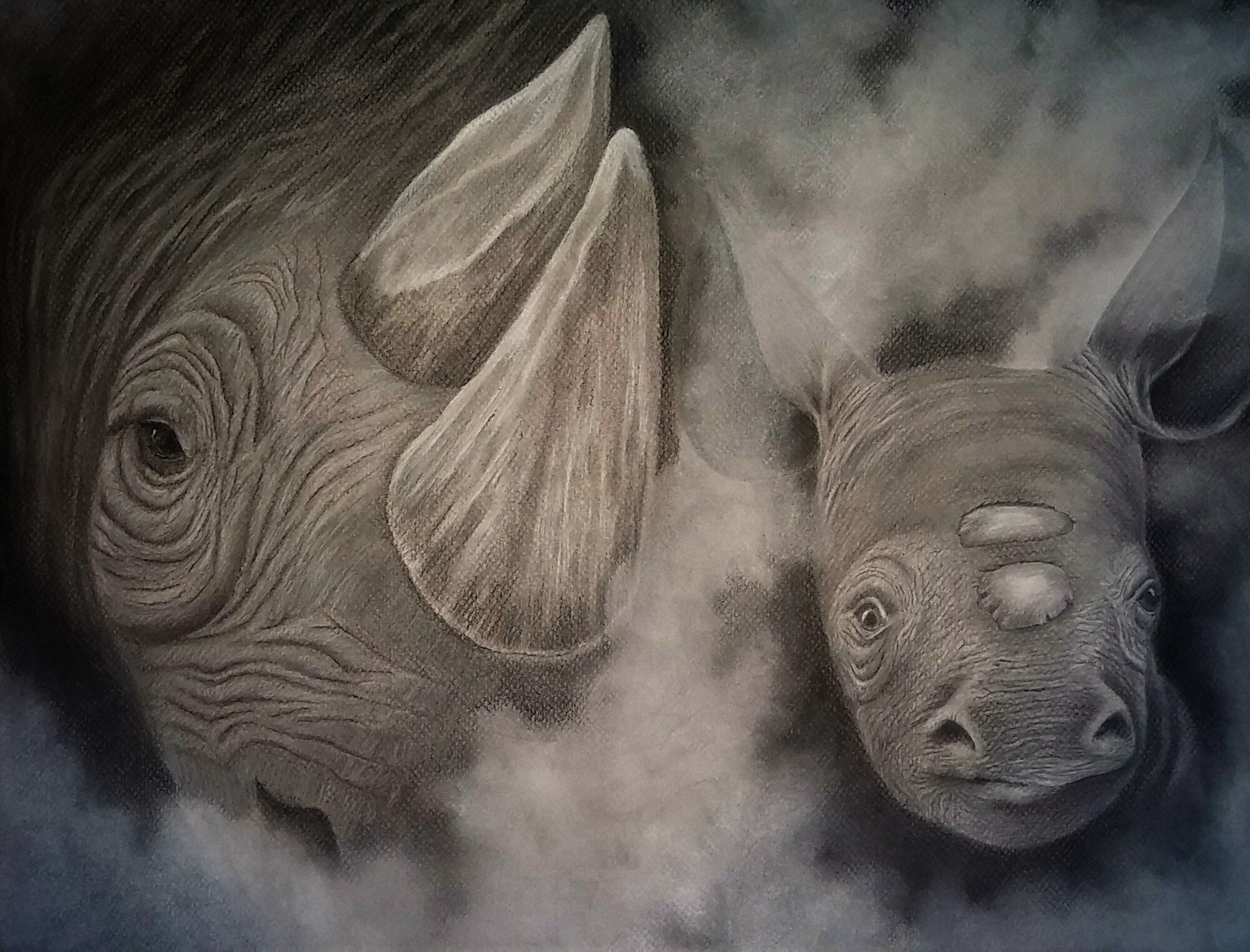 "Into Thin Air"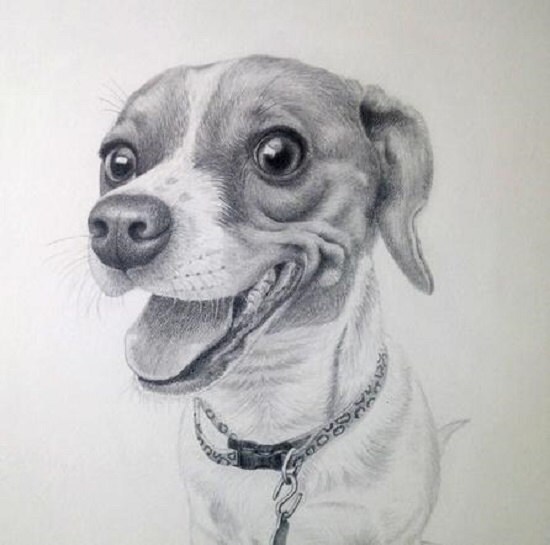 "Layla"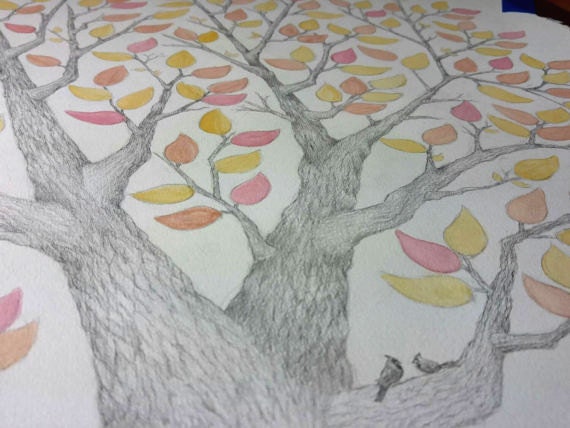 Detail of a Wedding Guest Book Tree, showing the watercolored leaves.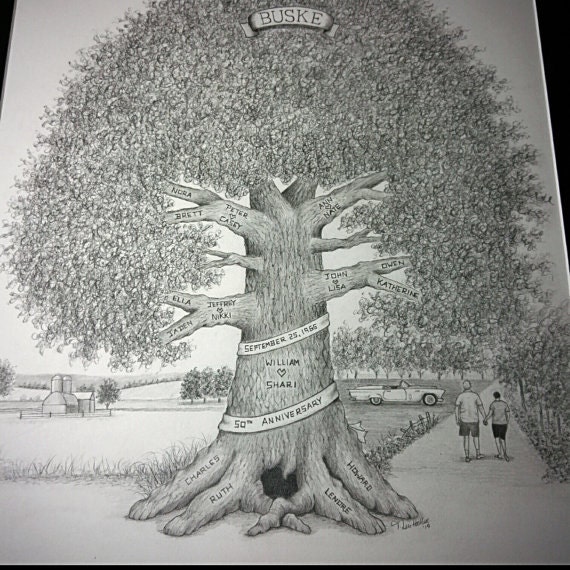 An 11" x 14' Family Tree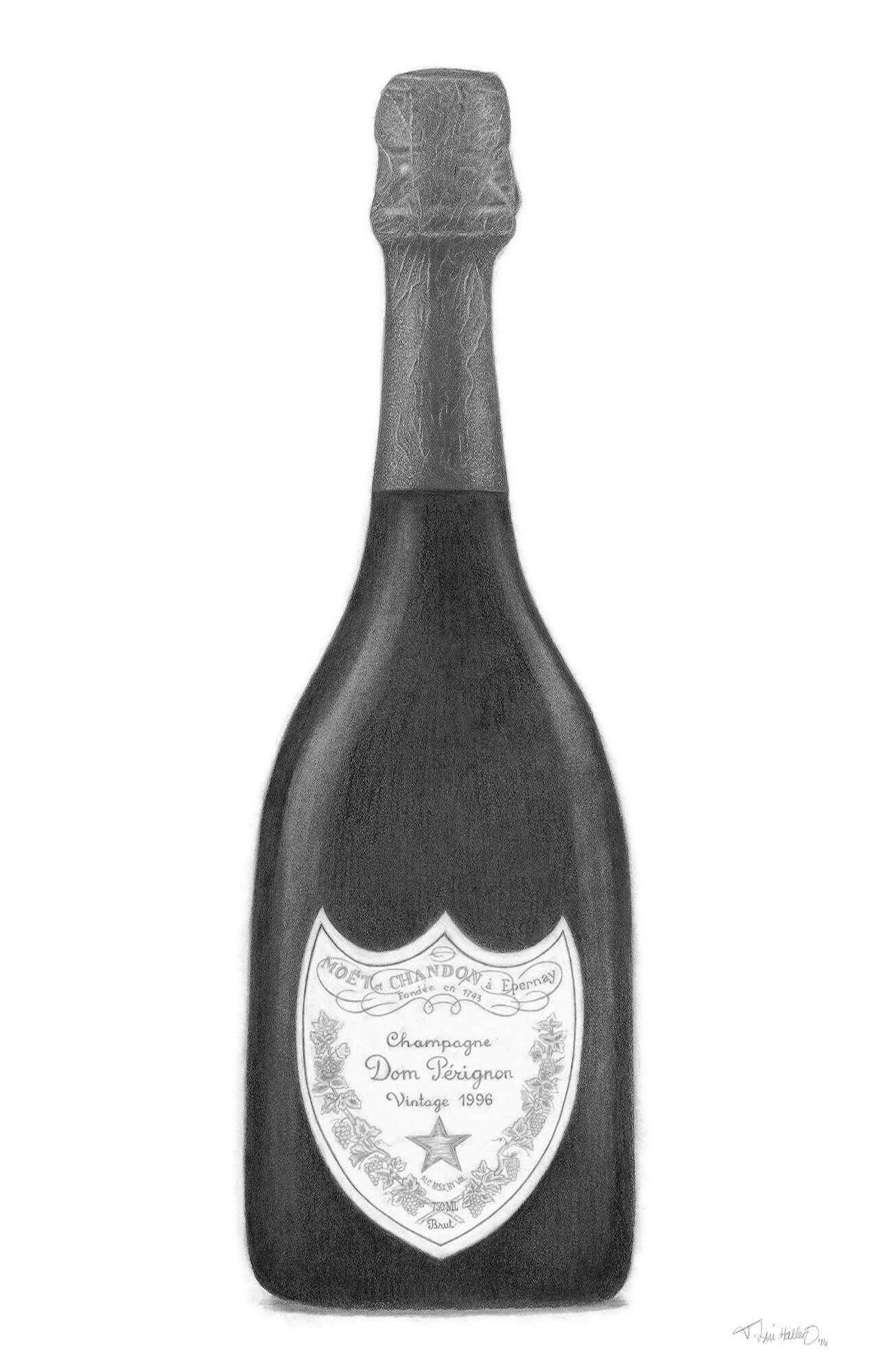 "Vintage"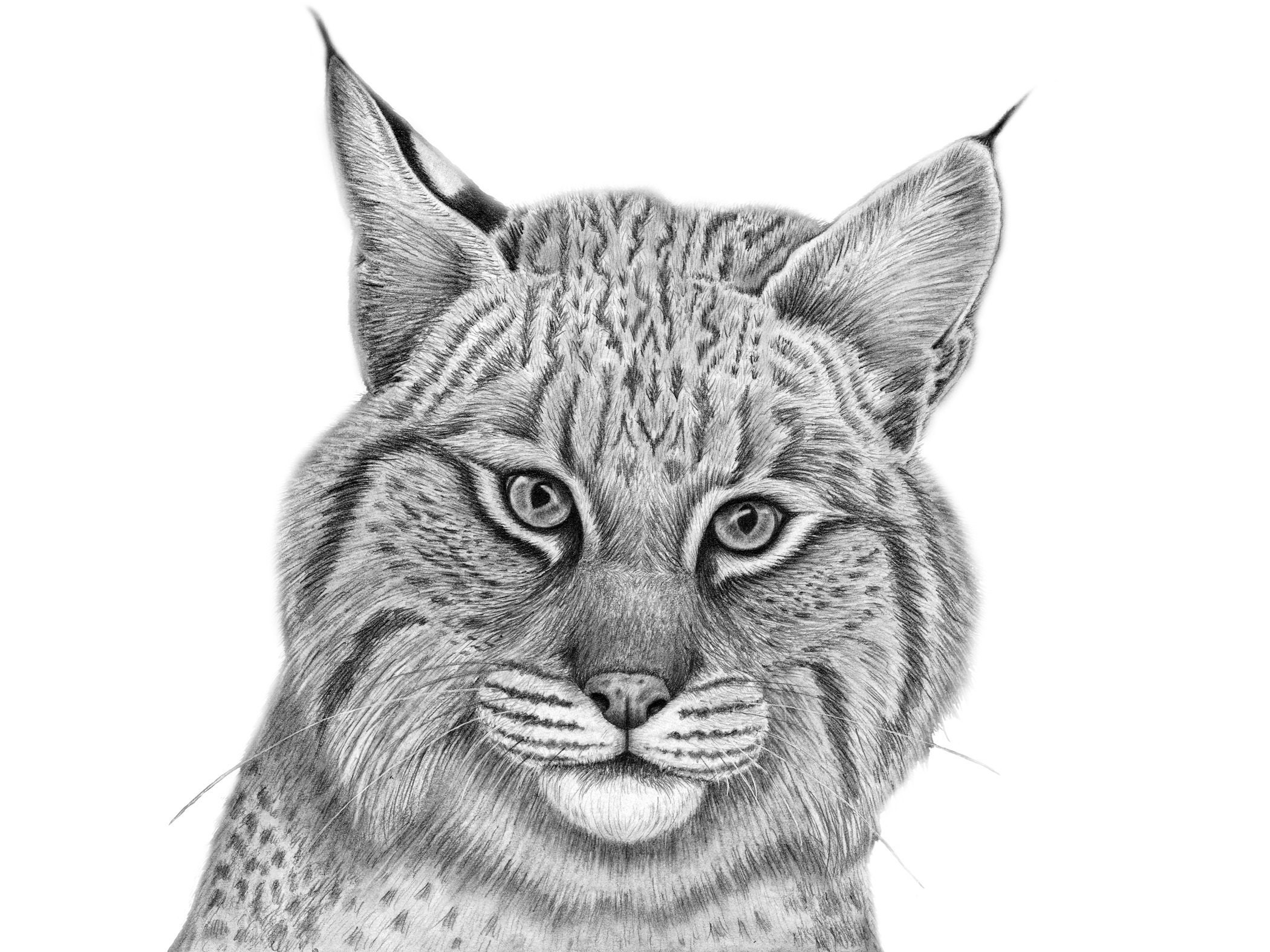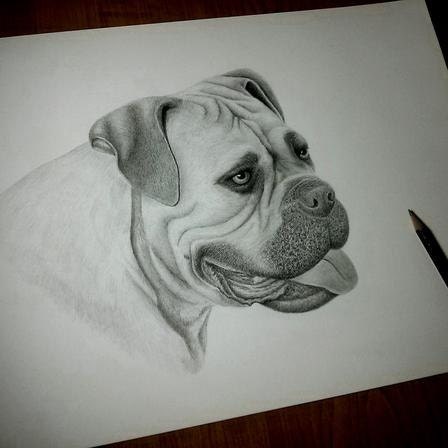 "Maggie"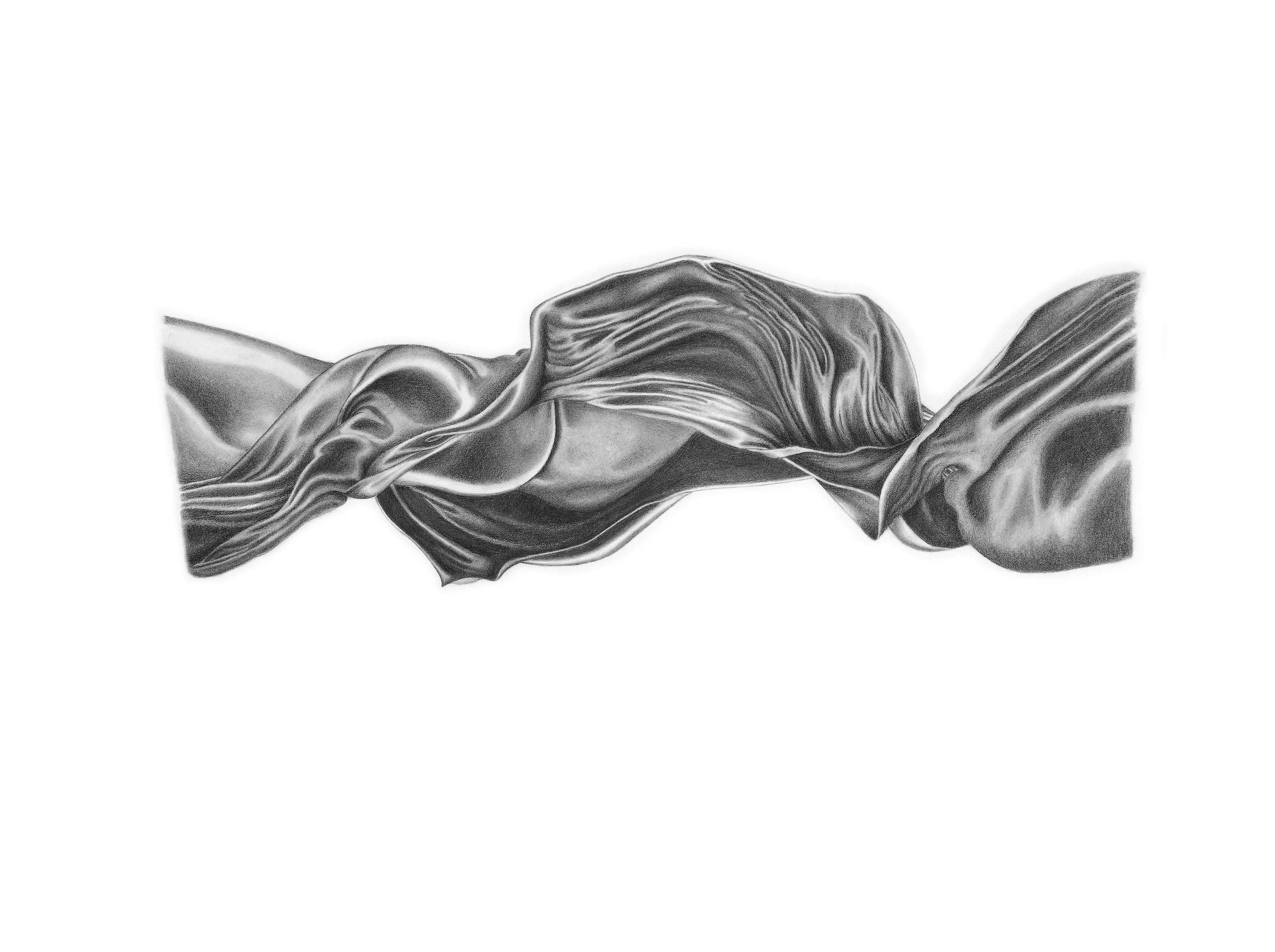 "Twisted Satin"